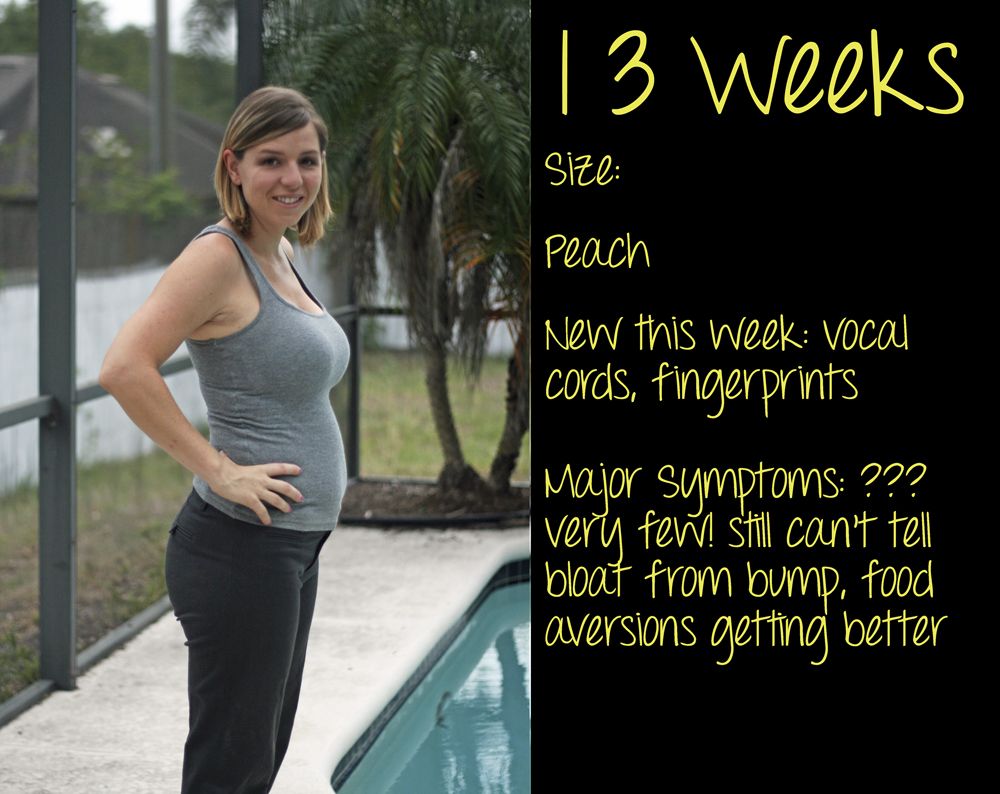 Dear BabyBug,
Well, the word is out! We're still slowly making our way through the families, especially your Daddy's — there are a lot of people! Nobody from the "public" knows…just colleagues and close friends and family. But that's scary enough. Like I said, when it was just me and Daddy who knew, I felt like I could protect you. Now, it's up to you to stay strong and healthy!
At 13 weeks, I thought I'd be in the second trimester — holy milestone, BatBaby! — but apparently it doesn't go into effect until 13 weeks and 3 days. So some people say it's 13 weeks, and others say it's 14. I'm not looking to rush anything, so I think I'll hold off from declaring myself in the second trimester until next week.
But I am experiencing (I hope I hope) some of the legendary "honeymoon" effects of the second trimester. No more nausea! Food aversions are starting to get better! I don't feel as tired as I did!
Your paranoid Mommy of course interprets this as something being wrong, since you've all but disappeared. But that's just crazy thinking. If you're a girl, someday you'll know what I mean (but hopefully you'll wait a nice long time like your mommy).
It's been a relatively quiet week, other than the excitement of telling everyone. I'm still walking a lot, and taking my weekly dance class, but I haven't been at the gym lifting weights as much as I'd like. I'm trying to get back on a good schedule.
I'm reading a few books to try and get used to the idea of actually bringing you into the world. I have a high tolerance for pain, but I'd be lying if I said I wasn't at least a little scared!
It's also getting really hot here in Florida, and I'm worried that I might start the 24/7 sweats as I get heavier. Yikes!
We love you, Bug. Stay safe.
Love,
Mommy