Dear BabyBug,
"FIERY SWORD IN MY VAGINA!!!!"
is what I shouted at one point while trying to fall asleep this week. Not exactly what Hypnobabies would have me say, but it was all I could manage before losing my breath completely.
For some reason, you have a nightly routine of somehow twisting inside me like you are wringing out a washcloth while simultaneously grinding against my cervix. These aren't contractions, at least by any definition I have read, and despite the statement above, don't actually hurt. But whatever you are doing is the most bizarre, uncomfortable thing I have ever felt.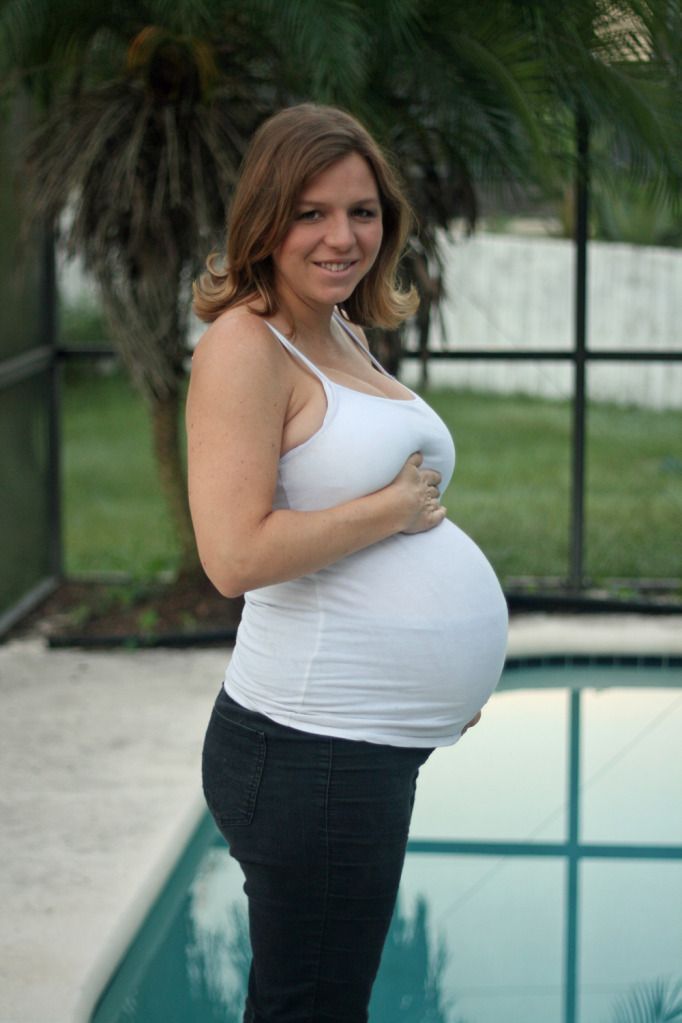 And somehow I still love it. Knowing that you are getting ready to make your appearance and are apparently anxious to get out makes me want to keep you inside. I can't believe this experience is almost over.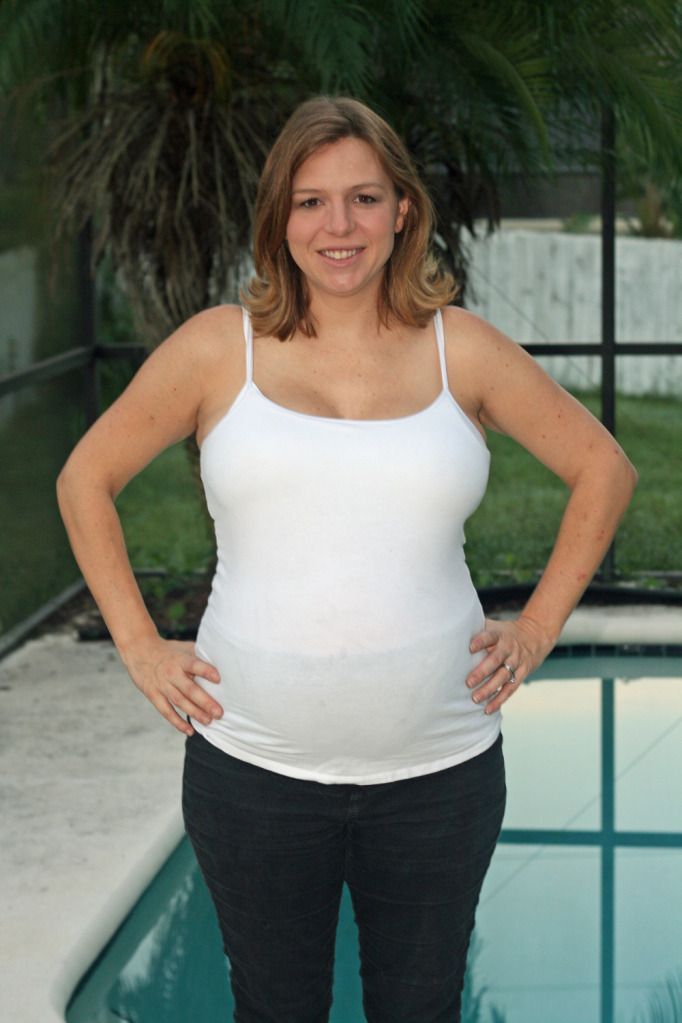 It's been an exhausting week — I am having trouble falling asleep and even more trouble staying asleep. Everyone says I should be resting while I can but it's hard. The heartburn is still a killer, my back is sore, my mind is racing…
Our due date — that is, guess date — is Saturday. Your Grammy comes on Tuesday. So when will you come? I wish I knew. I have an ultrasound and non-stress test scheduled for next week since I will be overdue and we want to make sure you are comfy and happy in there. I can be patient but the longer you wait, the harder it will be for me to hold the doctors off from interventions, so maybe next Wednesday works for you?
We love you, Buggy.
Love,
Mom