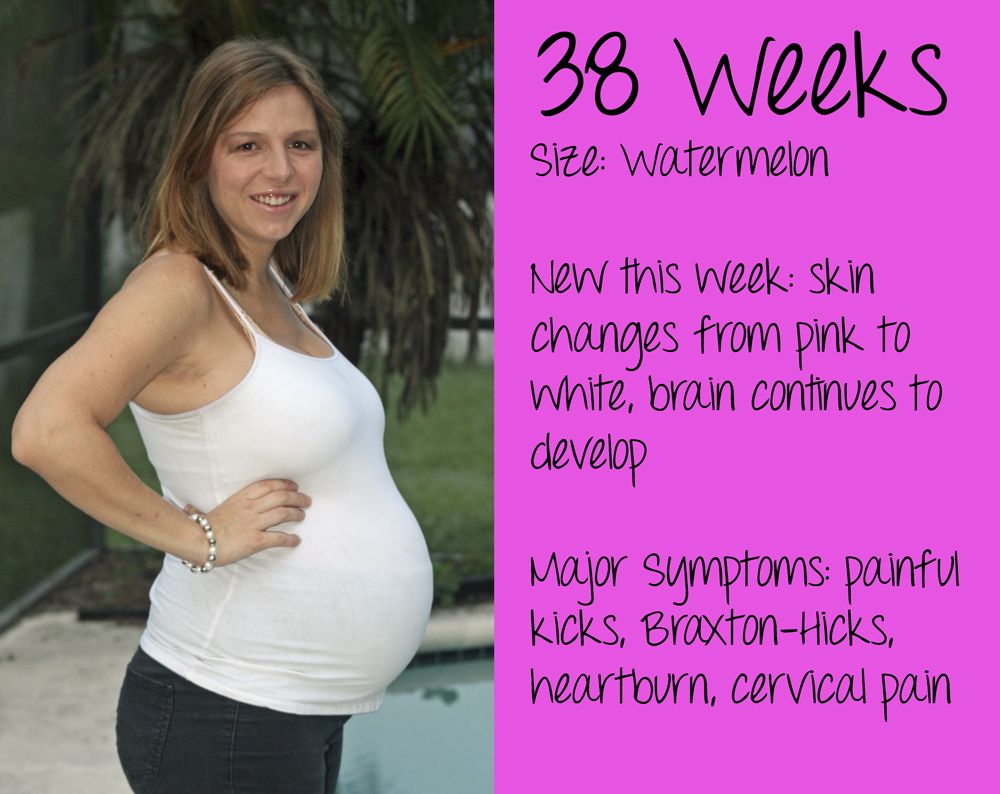 Dear BabyBug,
Weird week, kid. I'm feeling…lots of stuff. I'm feeling hormonal. Short-tempered. Antsy. Crampy. Excited. Overjoyed. Friendly. Back to short-tempered.
I had a 10-minute crying jag — complete with shoulder shakes — because I thought the cats had broken one of your toys. Daddy fixed it and everything was OK. But that's not normal for me.
I'm so ready to meet you. I want to stay pregnant forever. If I have to be pregnant for one more day I'll scream. But I'm not ready for you at all.
See how hard it is to live with me these days? And I have no idea when you'll come. I have been having some regular contraction-y feelings around 8 p.m. every night, but they don't last, aren't timeable and don't really hurt as much as they are just super uncomfortable. Moving positions helps, so I don't think this is a sign of real labor. But maybe you're making some progress? I'm not getting any more internal checks (maybe until I'm in labor — we'll see) so I don't know if I'm still totally undialated or if I've moved a few centimeters.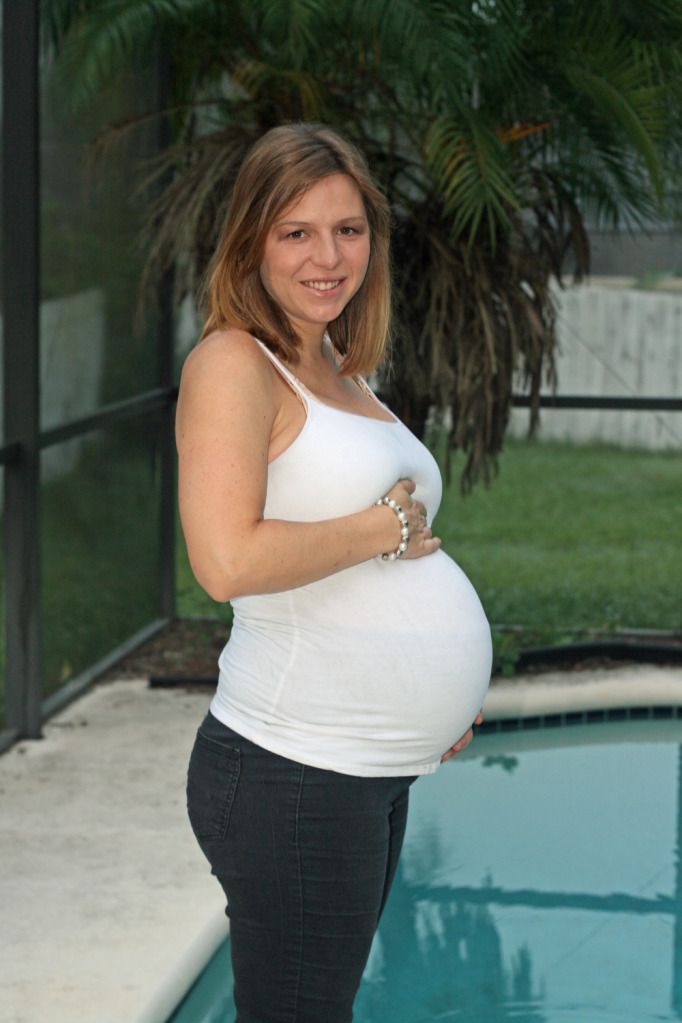 I did have a false alarm on Wednesday — I thought maybe my water was starting to break when I had a small gush of fluid (I won't apologize for TMI — I'm on high alert for any sign!). But it was just a fluke, and despite all of my tricks (laying down and standing up, bouncing on a ball) nothing else came out. I did my nightly kick count and you were super active as always, so perhaps it's just a sign that something will happen soon?
Heartburn is still the biggest issue I face and it's a rough one. But I see the light at the end of the tunnel. I'm down to two pair of pants and a dress that are comfortable, and none of my shirts completely cover my belly. So my poor co-workers are seeing a lot of the same same outfits.
With all of that said, I can't tell you how blessed I STILL feel to be your mommy. I want to know what you look like. What you smell like. What your personality is. I want to feed you and hold you and dress you…
Hope you're feeling safe and loved, Bug.
Love, Mommy
P.S. It's a full moon this weekend…