For some reason, as excited as I was to tell everyone — my husband, my parents, his parents, our friends, the world — that I was pregnant, I was also something else.
FREAKING TERRIFIED.
I had the craziest stage fright every time I worked up to break the exciting news. I wanted the announcement to be special, but not too contrived. Memorable but not cheesy. And it had to be something I could actually deliver while shaking and on the verge of tears.
It may shock you to know that when I found out I was pregnant, I didn't tell my husband right away. But I had a good reason…or several, actually.
A week before I was going to test, he'd been offered a new job — and had a big decision to make. I didn't want the pregnancy to affect his choice, because I truly wanted him to decide on the merits of the job. Had there been a reason to weigh in (major salary/benefits difference, hours, etc.) I absolutely would have. But it didn't matter to me where he worked, just that he made his choice without this weighing on him.

I wanted to visit my RE and have bloodwork to not only confirm the pregnancy, but to get my beta levels — a two-part blood test that can determine whether the very early stages of pregnancy are progressing properly (they were).

We had a weekend trip planned to Miami for another event, and I wanted to make a big splashy celebration out of the announcement rather than trying to grab him for the 15 minutes our schedule overlapped that week.
He decided to take the job, so our weekend away became a double celebration. And as we got ready for a big fancy dinner on the beach, I very nervously presented him with a two-part gift. A money clip in honor of his gig, and a handmade card in honor of the pregnancy.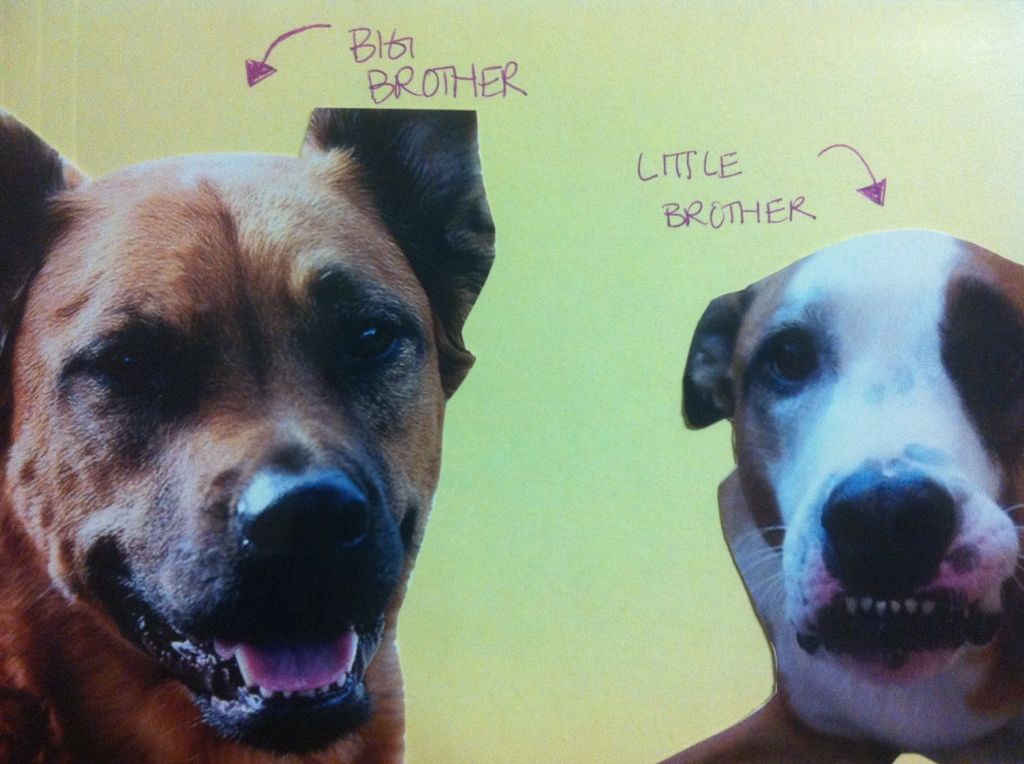 Inside, I included the heading "Baby…?" and a picture of the positive pregnancy test with a heart around it and our estimated due date. I also included a gushy little love note.
It was one of the most exhilarating moments of my life. I waited while he opened it…and waited. And waited. I could literally pinpoint the millisecond that the news hit home. And when it did, his eyes got bigger than I'd ever seen and he looked at me and asked… "Really? For real?"
I couldn't speak. For the first time I understood what it meant to be verklempt. I was choked up but wasn't crying. I had words but couldn't form them. I just nodded up and down. And smiled.
He smiled back and then in a classic move for us, gave me a high-five and shouted, "WE DID IT!"
It was better than I could have hoped for in a reaction. I actually took pictures, under the guise of testing the settings for our dinner, but I'll keep those private to us and, someday, BabyBug. They're pretty awesome. 🙂
The next hour or so was all about catching him up. On the tests. On the bloodwork. On how I was feeling. It was exactly what I wanted — and I'm so glad that I waited (even though I truly don't know how I kept it to myself for those days).