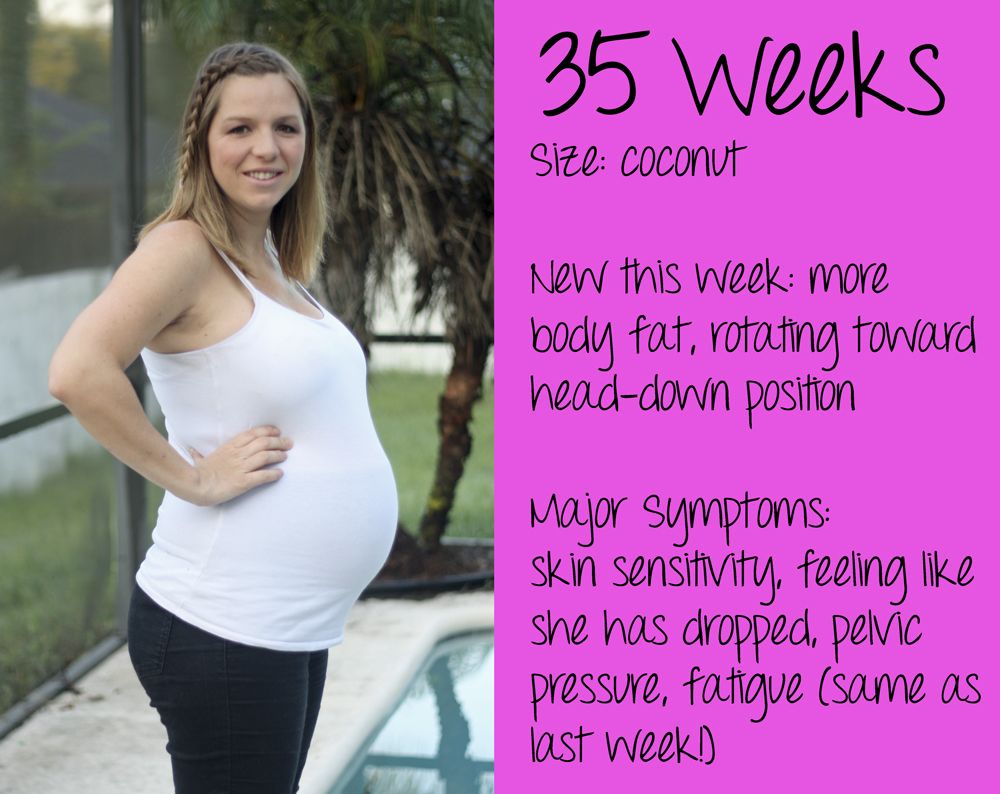 Dear BabyBug,
35 weeks! On Saturday, we'll be (in some books) full-term. Meeps! I am excited. Terrified. Excited. Terrified.
You have *definitely* dropped, my love. I feel you with every step and have to take breaks on the way up the stairs. I don't think you're in danger of actually falling out but in my more hormonal moments, I wonder…
We had a fantastic babymoon over the Labor Day weekend, filled with trips to the beach, naps, junk food and more naps. Exactly what your Daddy and I needed. Now it's back to the grind, but we're both starting to get in ready mode. I don't want to prepare too much and spend the next 4-6 weeks wondering when you'll get here, but as you'll see — I'm a Type A and if I'm not planning something, I'm a bit lost!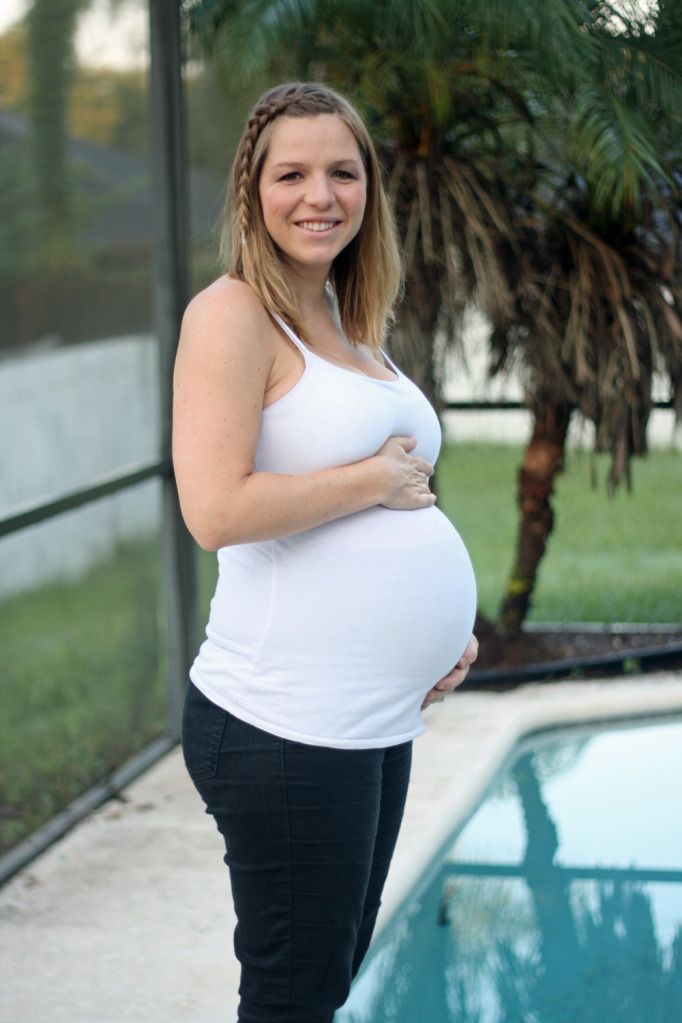 I'm packing our hospital bags this weekend and we will install the car seat as well. Daddy has a few shelves to install and then the nursery is done. We're buying a new bed for the guest room so Grammy actually has a place to sleep when she comes to meet you. And I scheduled my third prenatal massage. Ommmmmmmm.
I am staying on track with my Hypnobabies studies, and still really enjoying the Pregnancy Affirmations that I listen to on the way to work. I really think it's helping me get in the right mindframe for labor AND for the early days with you. I'm also even starting to let myself think about my post-partum fitness plans. Maybe a 5K? Exciting!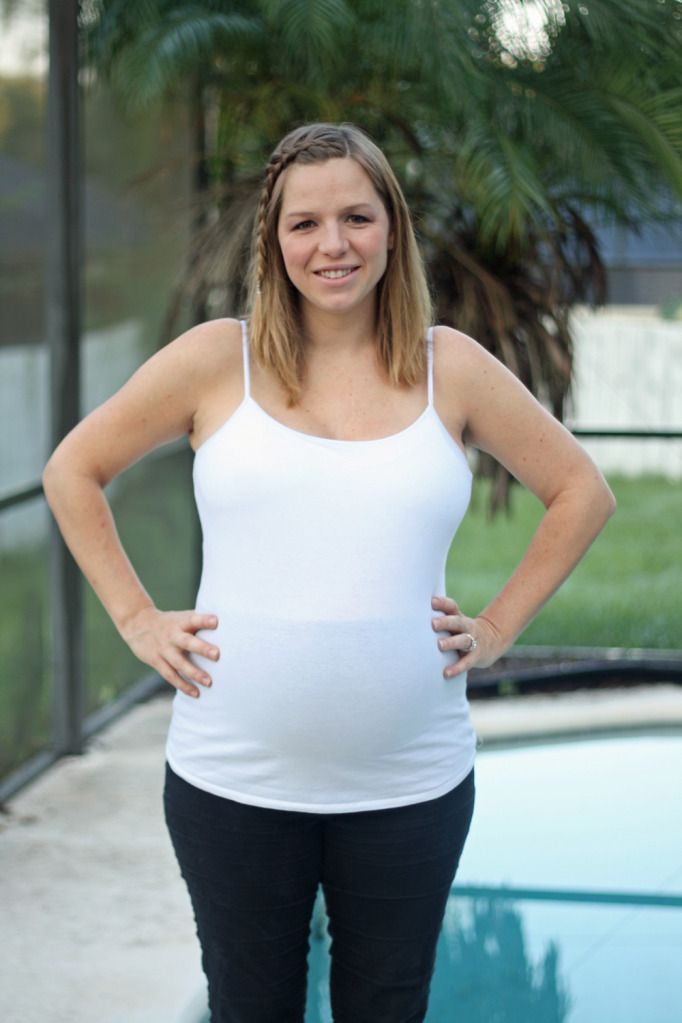 Not much to share on the symptoms front. Still lots of heartburn. Still lots of skin sensitivity right above my ribs/below my breasts. Still dealing with fatigue. But I'm also starting to see the light at the end of the tunnel, which is good and bad at the same time. I'll really miss all of your kicks and rolls!
We love you, kiddo. Hang tight for a few more weeks, OK?
Love,
Mommy